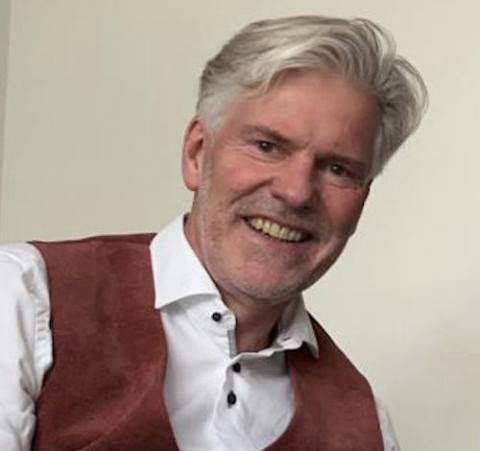 Prof. Willem Jonker has a broad background in ICT, both in industry as well as in academia. 
He studied mathematics and computer science at Groningen University, worked at Delft University of Technology, received his PhD from the University of Utrecht, and is a part- time full professor in computer science at Twente University. Willem Jonker's industrial experience covers telecommunications (KPN), IT (European Computer industry Research Centre, Munich) and consumer electronics (Philips). 
He held several positions as researcher, international project leader, department head, sector head, and account manager. In 2006 he was appointed Vice President Philips Research. From 2011 till 2022 he was CEO of EIT Digital. And since November 2022 he is Chairman of the Dutch national AI program AiNed. Prof. Dr. Jonker has served European digital research and innovation in various ways amongst others as project leader, reviewer and advisor.