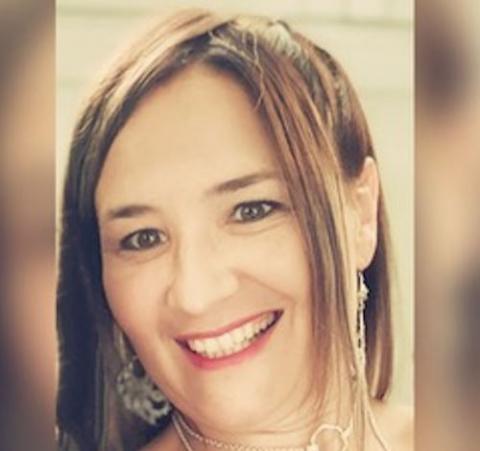 Roberta Calegari is an assistant professor at the Department of Computer Science and at the Alma Mater Research Institute for Human-Centered Artificial Intelligence at the University of Bologna. 
Her research field is related to trustworthy and explainable systems, distributed intelligent systems, software engineering, multi-paradigm languages and AI & law. She is the coordinator of the project Horizon Europe 2020 (G.A. 101070363) about Assessment and engineering of equitable, unbiased, impartial and trustworthy AI systems. The project aims to provide an experimentation playground to assess and repair bias on AI. She is part of the EU Horizon 2020 Project "PrePAI" (G.A. 101083674) working on the definition of requirements and mechanisms that ensure all resources published on the future AIonDemand platform can be labelled as trustworthy and in compliance with the future AI regulatory framework. 
Her research interests lie within the broad area of knowledge representation and reasoning in AI for trustworthy and explainable AI and in particular focus on symbolic AI including computational logic, logic programming, argumentation, logic-based multi-agent systems, non-monotonic/defeasible reasoning. 
She is member of the Editorial Board of ACM Computing Surveys for the area of Artificial Intelligence. She is author of more than 80 papers in peer-reviewed international conferences and journals. She is leading many European, Italian and regional projects and she is responsible for collaborations with industries. rc-pic.jpeg