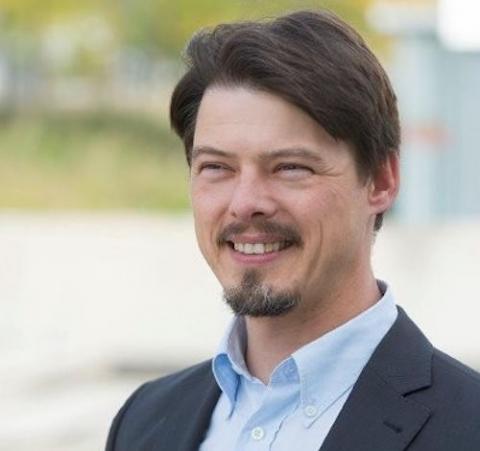 Michael Fausten is Senior Vice President for Artificial Intelligence and Systems in the Corporate Research Division of Robert Bosch GmbH. Prior to Bosch Research in March 2021, he was responsible for the development of Automated Driving Systems at Bosch, since 2017 he headed the Bosch-Daimler Collaboration for Urban Autonomous Driving for several years. 
Between 2001 and 2017, he held various R&D roles within the company for automotive systems engineering in Vehicle Dynamics Management, Accident Avoidance and Mitigation, and Advanced Engineering. Michael started his career at Bosch in 1996 in the Manufacturing Plant of Toluca, Mexico, where he was responsible for special production processes and measurement technology. 
Michael has studied Physics at the Rheinische Friedrich-Wilhelm-Universität of Bonn and holds a PhD in Electrical Engineering from the Technical University of Berlin.