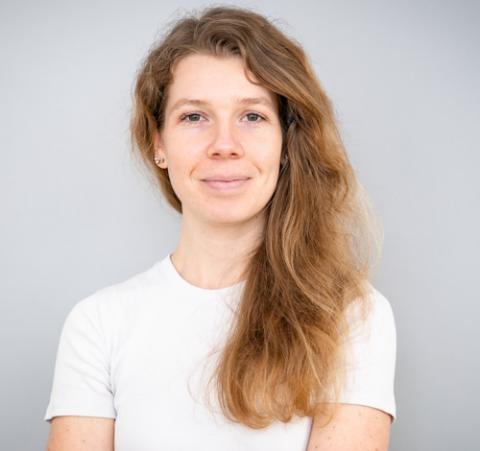 Megi Mejdrechová is active in robotics, automation, and industrial AI. 

She graduated CTU in Prague and has experience with research, development, as well as entrepreneurship. In 2021, she co-founded the award-winning startup RoboTwin s.r.o. focused on motion imitating robotics. 
RoboTwin develops a smart robot teaching tool that allows workers to directly teach robots - without programming, fast and in a flexible way. 
It helps to automate even there, where it was impossible before, through the no-code robotics solution. RoboTwin's long tearm goal is to bring innovation into manufacturing to close the gap between the state-of-the-art technology and industrial reality.