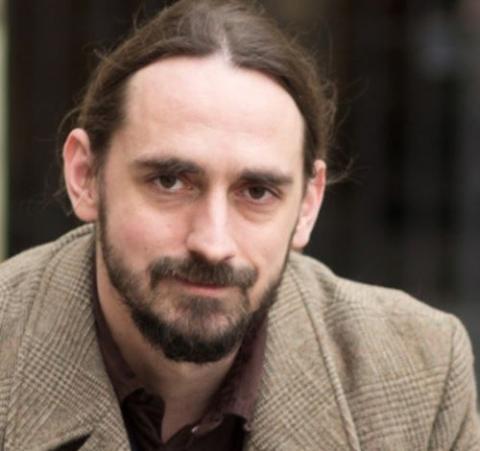 Co-founder and Head of R&D
Matthieu Boussard has over fifteen years' experience in AI and machine learning. He is currently Head of R&D at Craft.ai.
He obtained his PhD in computer science in 2008, after which he moved to Japan, where he spent three years doing experimental research on the behavior of mobile robots. Back in France, he decided to switch from robots to video game AI, and joined a team whose mission was to build an AI middleware. 
At craft ai, he is in charge of R&D. In this capacity, he coordinates research into trusted AI and supervises a thesis on the protection of confidentiality in machine learning models. He also sets up partnerships and projects between craft ai and other companies and universities. The research carried out at Craft.ai has led to numerous publications.