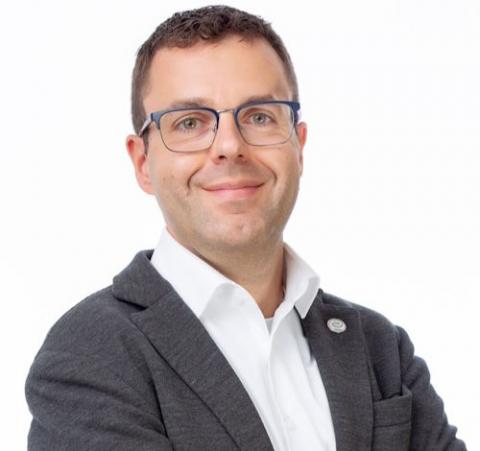 Federico is EIT Digital's Chief Executive Officer since April 2023. He is responsible for the overall management of the organization, including the development and implementation of strategic objectives and directions. 
As part of EIT Digital's transformation and evolution strategy he is actively driving the acquisition of new EU-wide private and public activities, partnerships and income streams. Federico joined the organisation in 2015 as innovation analyst, from 2017 to 2020 he led the Innovation and Education Operations team in Brussels. 
Between 2020 and 2022 he acted as EIT Digital's Head of Staff and Operations first and then Chief Operations and Finance Officer. Between November 2022 and March 2023 he also served as interim CEO. 
Prior to joining EIT Digital, Federico worked for several years for Vodafone Group where he was in charge of new technology transfer from trials and pilots to commercial deployment; in his most recent assignment, he led the pre-commercial pilot and the subsequent commercial launch of the 4G technology into some of the main Vodafone markets in Europe, including Italy and the UK.